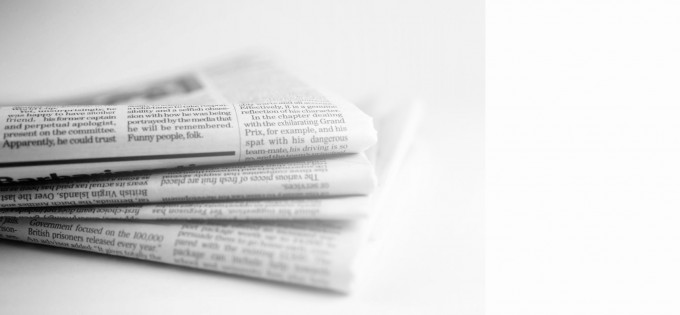 Stages of the review of standard ISO 9001:2015
In May 2014, the DIS (Draft International Standard) ISO 9001:2015 has been published. It is already possible to consult it.
The FDIS (Final Draft International Standard) of the ISO 9001:2015 is programmed for November 2014, while the final version of the standard is provided for September 2015. Great changes are not expected between the DIS and the ISO 9001:2015. Consequently, we recommend to certified customers to start becoming familiar to the requisites of the DIS version.
The main news compared to the previous edition of the standard are:
– The standard structure;
– A greater attention on risk management;
– A greater flexibility on system documentation;
– An emphasis on the evaluations of organization performances.